If you love Nollywood actress Rita Edochie, please gather here. It's time to let's celebrate this gem of a woman, superstar actress.
I have very beautiful photos of her children and grandchildren that I know you will love to see.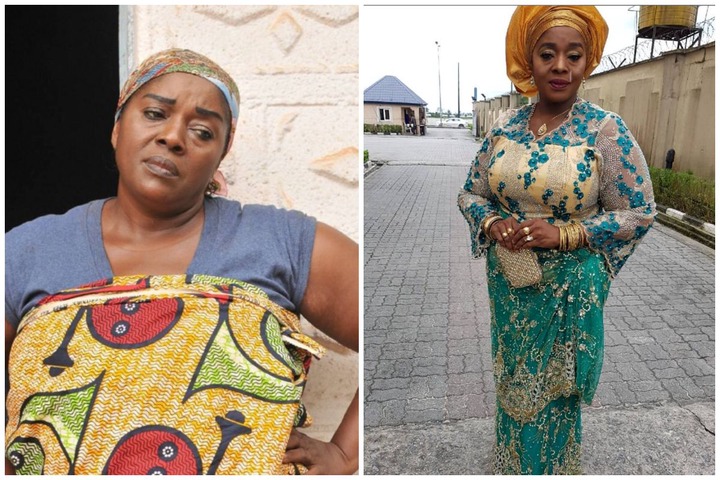 Some people think mummy Rita Edochie is legendary actor Pete Edochie's wife. However, truth is Rita Edochie is married to Pete Edochie's younger brother – Tony Edochie.
Rita Edochie has been married to Tony Edochie for over 30 years now. See him below.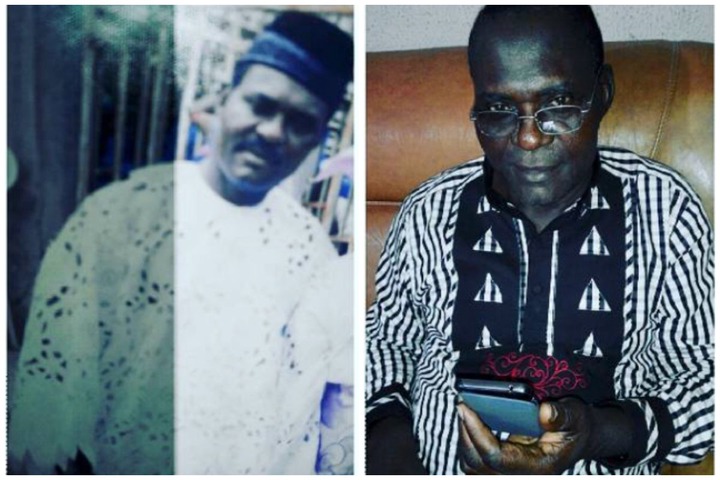 And together they have four children and grandchildren.
RITA EDOCHIE BEFORE THE FAME:
Veteran Nollywood actress Rita Edochie grew up with her uncle, Mr. Okaka of the Railways Corporation because her mother took her to him immediately after the civil war.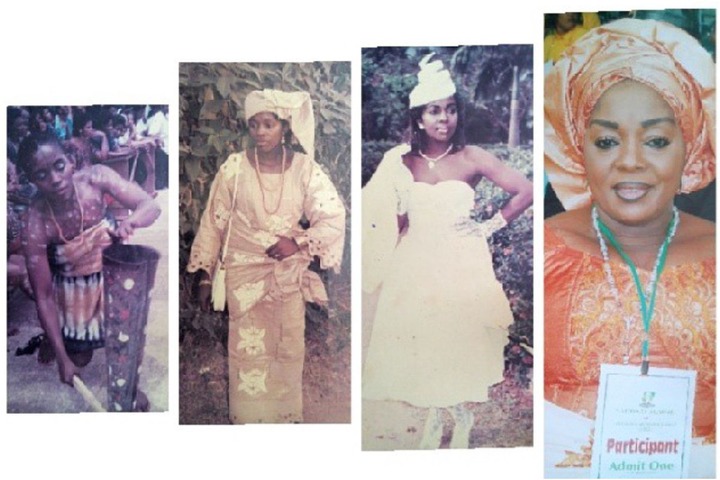 Mummy Rita was very small, just two years old then. She lived with her uncle throughout her primary school and after that, she went to Onitsha for her secondary school.
Immediately after her secondary school, she got married. She entered the university and graduated in 1990. She was a broadcaster with Anambra Broadcasting Service (ABS) before she joined Nollywood in 1997.
And between 1997 and 2020, Mummy Rita has featured in lots of Nollywood movies that have won the hearts of many Africans. See her fighting with beloved actress Ngozi Ezeonu in a movie. lol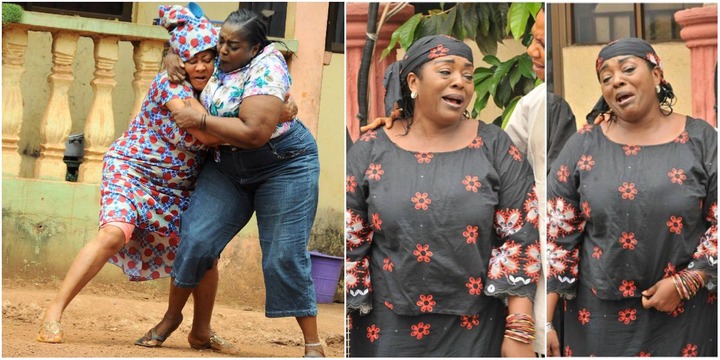 Loved by her fans, Mummy Rita Edochie is seen as a woman that can never go wrong. She has played life-defining roles in many movies and is also an activist against the pay-to-play-a-role or sex-for-role in Nollywood, saying it is worst in Asaba, Delta state.
You may not know this – Mummy Rita Edochie was sexually violated at a young age by a family friend.
In 2016, mummy Rita Edochie was a guest at a seminar to end violence against children, when she called on parents to regularly communicate with their children.
Rita told NAN about the abuse and said:
"I was a victim of sexual abuse, that was when I was in primary six, I was going to the hospital and somebody called me.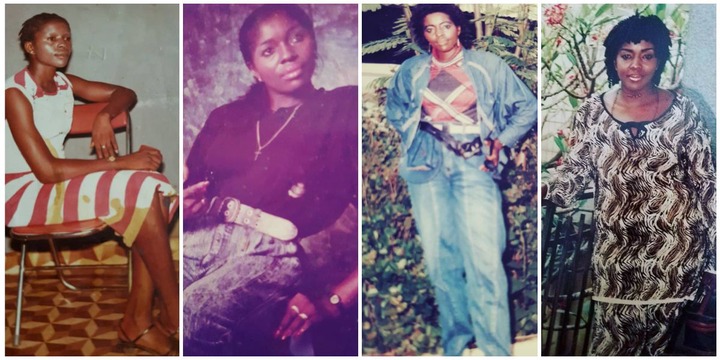 The boy used some diabolic means and sexually violated me, when I could not see my period, I refused to tell my mother, because she was very strict.
I love sharing my experience because at the end of the day I succeeded. If I had not succeeded, I would not have been able to be saying it."
She explained that the pregnancy was about seven months before her mother noticed it.
Edochie added that her mother was shocked at the pregnancy because she thought her being strict would not allow such a thing to happen.
"My mother asked how it happened and I told her everything; my brother picked a knife and wanted to kill me, but my mother stopped him.
It happened that the mother of the boy that violated me was my mother's friend; the boy's mother was surprised but the boy denied.
"My mother took me to hospital to abort the pregnancy with a plan of taking me to my grandmother's place at 'Ogede' to stay for one week before returning home.
"I told her I may lose my life in the process and because she loved me, she then aborted the planned abortion; I feel it was God that spoke through me."
According to the actress, her mother took care of the baby while she went to school, otherwise she wouldn't have been where she was today.
Mummy Rita got married to Tony Edochie immediately she finished her secondary school education in December 1990. See photos from her traditional wedding in 1988 and white wedding to Tony Edochie, Pete Edochie's younger brother in 1990.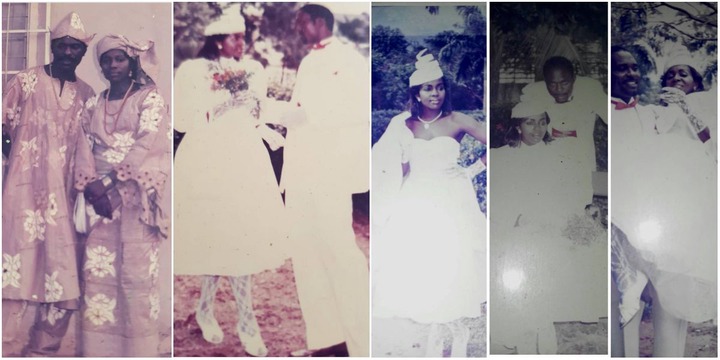 Together they have 4 children and grandchildren.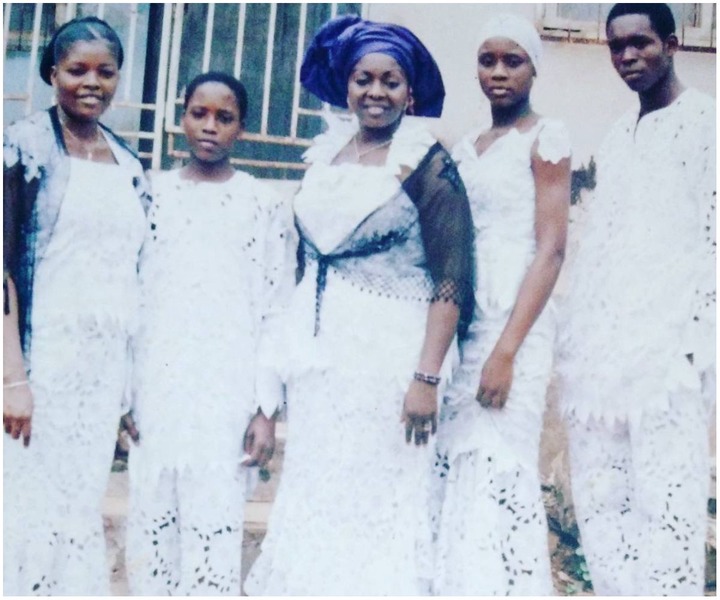 Let's meet them one by one below:
RITA EDOCHIE'S 4 CHILDREN & GRANDCHILDREN:
NKIRU JUDITH IBEKWE NEE EDOCHIE:
Meet Mummy Rita's beautiful first child Nkiru Judith. Nkiru is married with two children baby girl Kosisochukwu Ibekwe and son Emelie Jnr Owen Ibekwe.
Mummy Rita gushed about her daughter Nkiru on Instagram and said: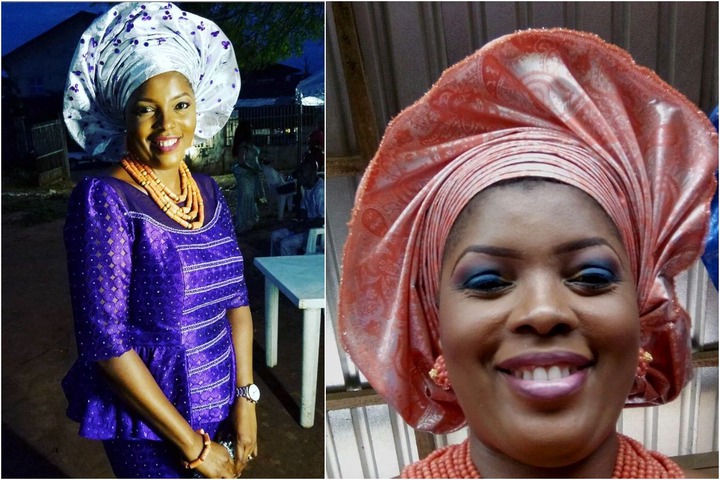 "My very 1st BLESSING from GOD. My 1st push Mrs Nkiru Ibekwe.
My DEAR daughter the blessing of my heart, the daughter that knows her mother more than her mother. My daughter that knows when I am hungry.
You are blessed and GOD will keep blessing you. It is well with you my dear.
Whenever GOD says yes, no one has the power to say no. HE is your strength all the time."
Nkiru Ibekwe delivered her bouncing baby girl Kosisochukwu Ibekwe, mummy Rita's grandchild 3rd May 2018.
See mummy Rita with her grandchildren Kosiso & Emelie.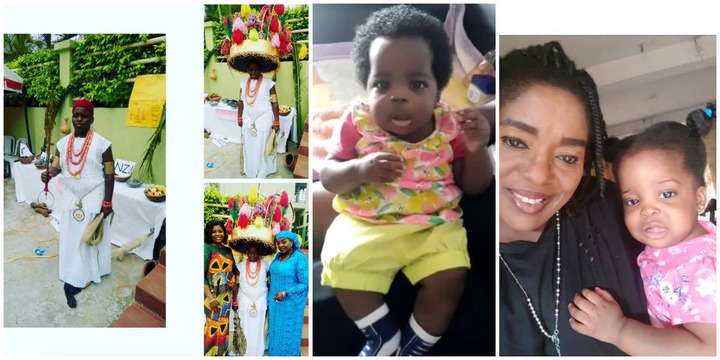 GREAT VALENTINE EDOCHIE:
Actress Rita's first son Great Valentine Edochie is a handsome, wonderful actor and filmmaker just like his mother. He is also doing well and has acted in a lot of movies.
Mummy Rita gushed about her son on Instagram and said: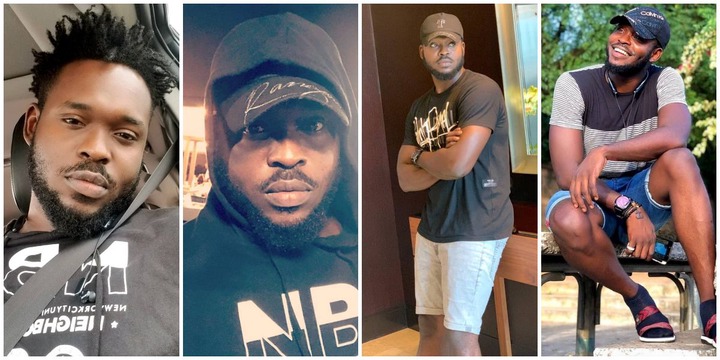 "My GREAT SON, GREAT VAL EDOCHIE . The first ever male child from my womb I love you and I bless the name of GOD for blessing me with a child like you. The LORD is your strength my dear."
AMANDA MARIA EDOCHIE:
Amanda is Mummy Rita's second daughter and she gushed about her daughter Amanda on Instagram and said: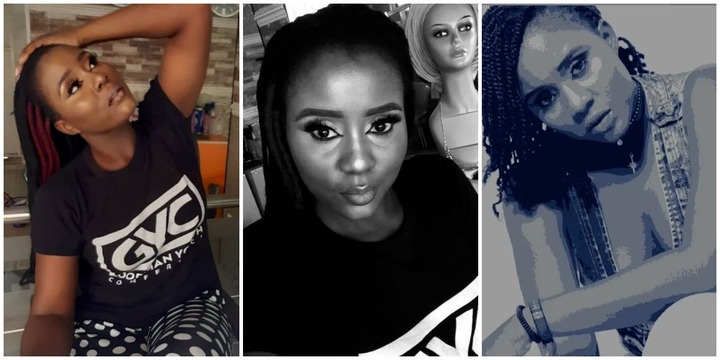 "My ANGEL, QUEEN AMANDA MARIA EDOCHIE (Whisper) my lovely second daughter. My JEWEL I want to reassure you that GOD'S PROMISE 4 you is still intact. HE says always believe in HIM as usual and keep giving HIM your time as usual and you will be surprised to see what HE has in stock you."
RONDY PETERS EDOCHIE:
Mummy Rita gushed about her son Rondy on Instagram and said: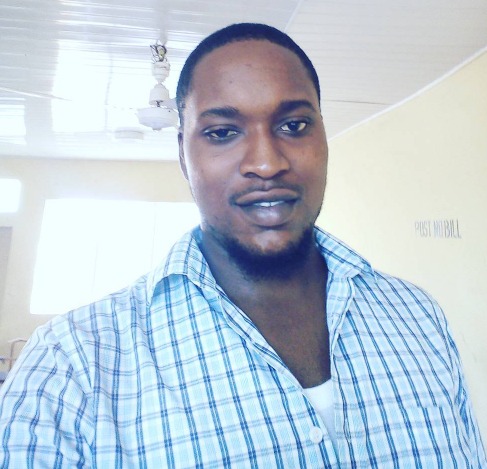 "My last child, Rondy Peters Edochie. My GREAT PEOPLE help me and appreciate our awesome GOD for HIS blessing onto my family. It is not by my power but what GOD says will be will always come to pass."
Rita Edochie is blessed!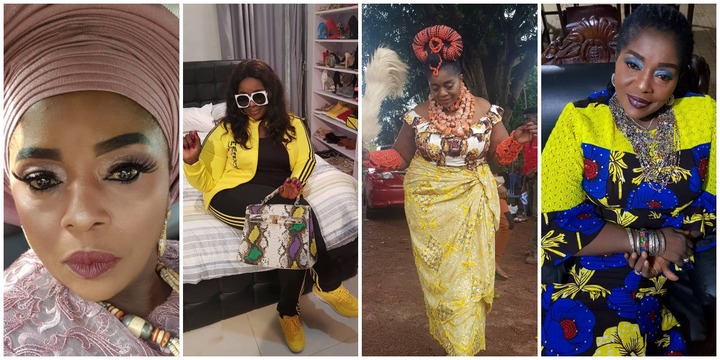 Don't forget to let me know what you think about Rita Edochie's family in the comments.