Pastor Enoch Adejare Adeboye, the General Overseer of the Redeemed Christian Church of God (RCCG) globally, and his lovely wife Pastor (Mrs.) Foluke Adenike Adeboye, have been married for 52 years!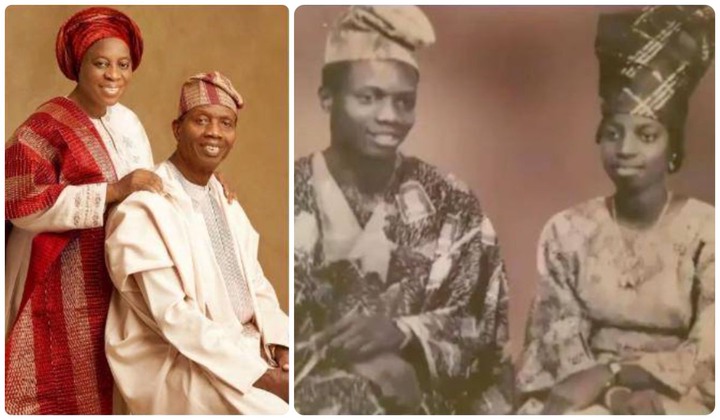 And together, they have 4 children – 3 sons, 1 daughter who are pastors and have dedicated their lives to the growth of the church.
I have the latest gist and pictures about Daddy Adeboye's family for you here – his children's latest achievements, his grandchildren. Just continue reading. You will love it.
PASTOR ADEBOYE BEFORE THE FAME
Born on 2 March 1942 in Ifewara, near Ife, in Osun State, Pastor Enoch Adejare Adeboye is 77 years old.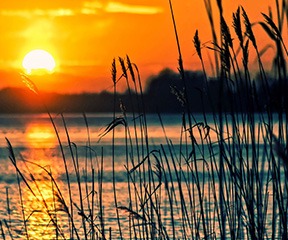 He went to the University of Nigeria (UNN) in Nsukka but because of the Nigeria Civil War, he completed his first degree in the University of Ife (now Obafemi Awolowo University) graduating with a bachelor's degree in Mathematics in 1967.
That same year, he married his wife Foluke Adenike.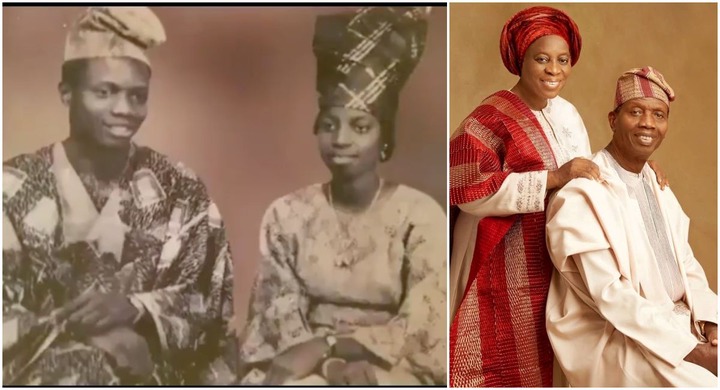 2 years later in 1969, he went back to school and obtained a master's degree in hydrodynamics from University of Lagos.
Pastor Adeboye joined the Redeemed Christian Church of God in 1973 and began interpreting Yoruba to English by Pastor Josiah Olufemi Akindayomi.
In 1975, he obtained a Ph.D. in Applied Mathematics from the University of Lagos. He holds a position as Professor of Mathematics at University of Lagos.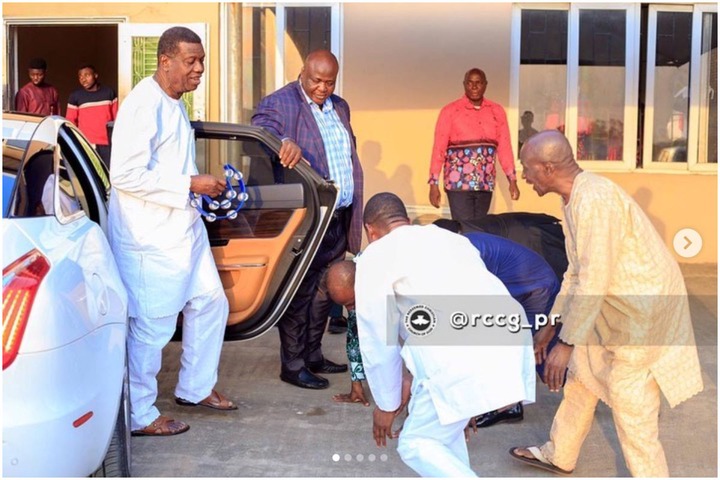 He was ordained a pastor of the Redeemed Christian Church of God in 1977. And in 1981, after the death of Pastor Josiah Olufemi Akindayomi, the founder of RCCG, he became General Overseer of the church.
Pastor Adeboye is one of the most powerful and wealthiest preachers in the world. Newsweek in 2008 named him one of the 50 most powerful people in the world.
Pastor Adeboye is also best friends with Bishop Oyedepo of Winners' Chapel.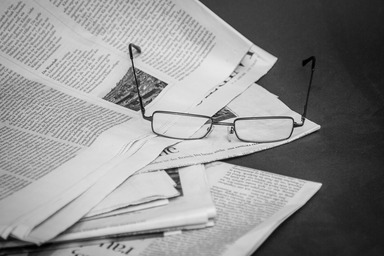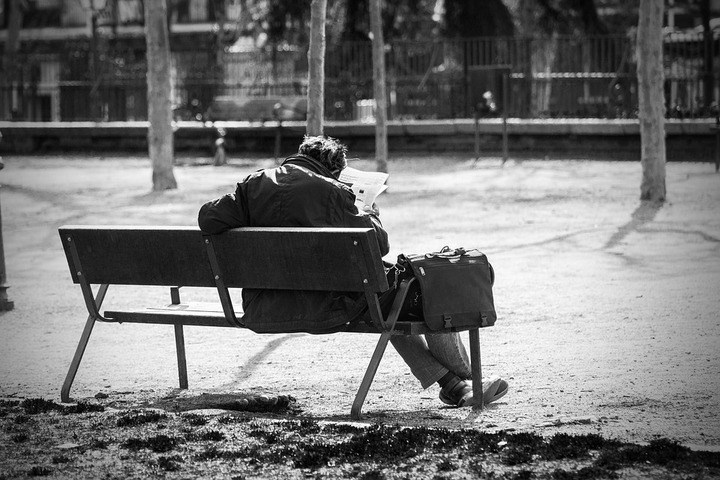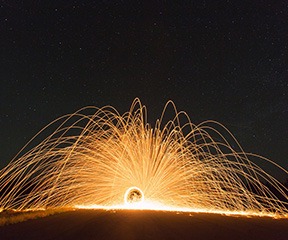 Here are throwback pictures of Pastor Enoch Adeboye, his wife and their children years before they became one of the wealthiest families in Nigeria, Africa.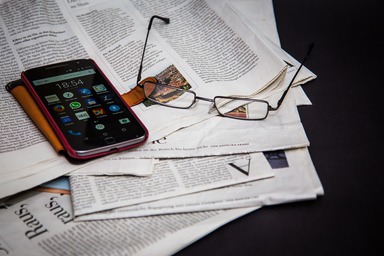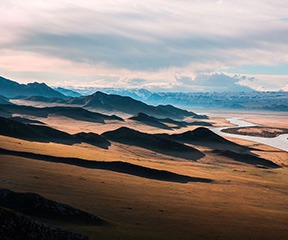 PASTOR ADEBOYE'S MARRIAGE:
Not many people are aware that the general overseer worldwide of The Redeemed Christian Church of God (RCCG) Pastor Adejare Enoch Adeboye had to suspend his white wedding to Mummy Foluke because of lack of money back in the 1960s.
Pastor Adeboye as a young man first got married traditionally to his wife Folu in 1967 but because he could not afford the money to have a white wedding, he suspended it till two years later.
Their white wedding in church held in 1969, two years after their traditional wedding.
Pastor Adeboye said since he couldn't afford a wedding ring then, he promised his wife later that she would never lack anything and he has since kept that promise.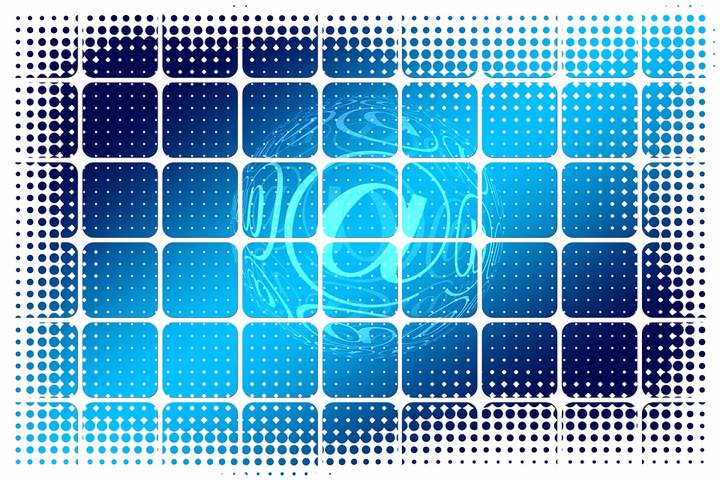 When the young Adeboye could finally afford a wedding ring, he refused to buy or wear one.
See Pastor Adeboye, his wife and all their 4 children below.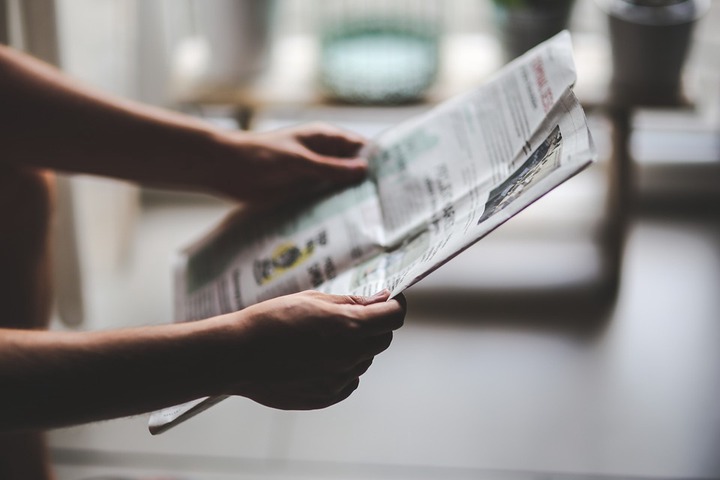 Let's meet Adeboye's children one by one: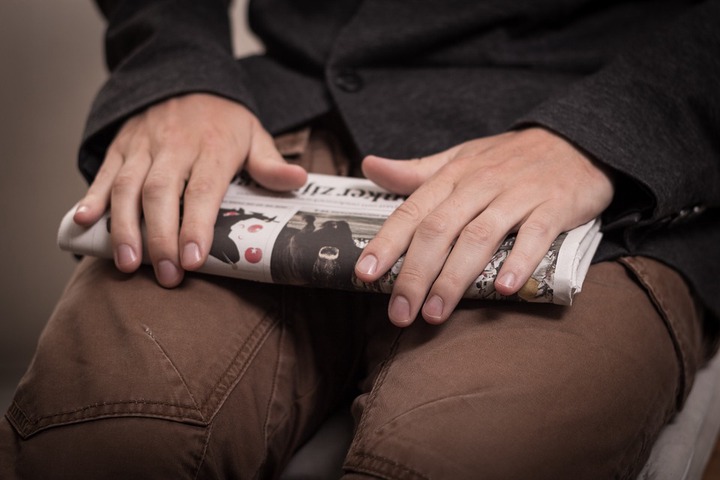 PASTOR ADEOLU ADEBOYE:
Meet Pastor Adeolu Adeboye, eldest child of Pastor Enoch Adeboye. He is described by many as a very busy and energetic man.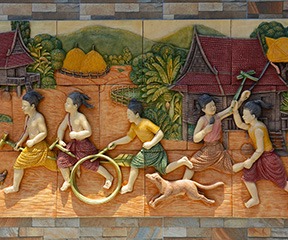 Pastor Adeolu Adeboye is the leader of Team Nehemiah, a department that provides efficient security and traffic control on the grounds of the Redemption Camp.
Reports say his goal is to make sure everyone who attends the "The Redemption Camp" enjoys an awesome worship experience.
Pastor Adeolu Adeboye turned 50 years old in 2018 and has been happily married to his wife Mrs. Tope Adeboye for 22 years. They have three sons.
PASTOR (MRS.) BOLU ADUBI
Pastor (Mrs.) Bolu Adubi is Pastor E.A. Adeboye's only daughter. She is based in Maryland, USA.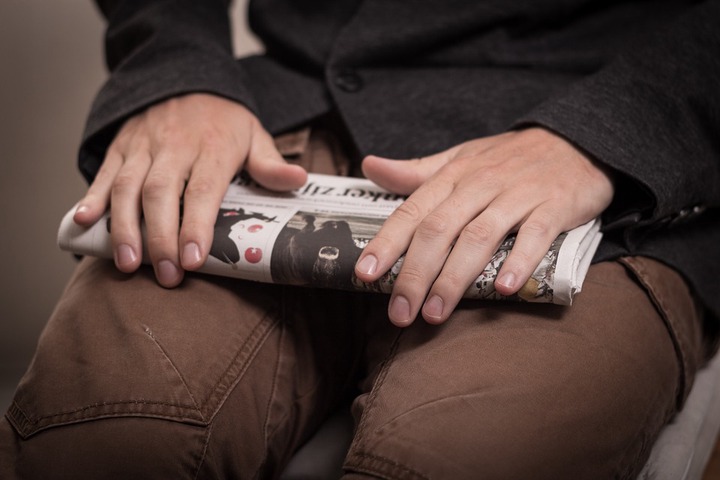 She is married to Pastor Akin Adubi and they are blessed with four children.
Being a pastor's daughter, reports say Pastor (Mrs.) Bolu understands the challenges and obstacles the children in this category face. This passion led her to create The Royal Priesthood Ministry, which serves an avenue for Pastors and Ministers' children to express themselves.
PASTOR DARE ADEBOYE
Meet Pastor's Adeboye's 3rd child – Pastor Dare Adeboye. He turned 40 years old in 2019. He is popularly called Pastor D and has been celebrated as one of the most influential Youth Pastors in The Redeemed Christian of God Worldwide.
See him below with his wife and children.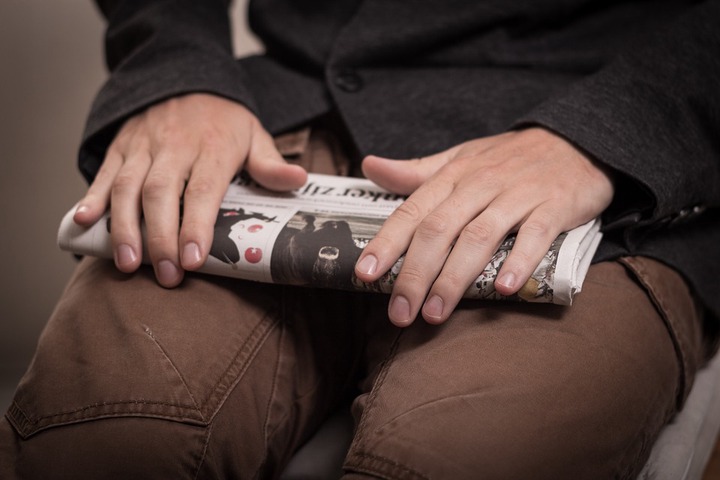 Pastor D has held posts in England (RCCG House of Praise Birmingham Senior Pastor), Kaduna (RCCG Kaduna 1 Provincial Youth Pastor & RCCG Region 8 Youth Pastor), and presently Abuja (North Central Youth Evangelist covering all the YOUTHS, RCF, RCCF, & PSF in the states of Niger, Benue, Kwara, Kogi, Nasarawa, Plateau and FCT).
He also used to be RCCG Youth Affairs National & International Director of Programs / Chairman Organizing Committee of 70hrs Messiah's Marathon Praise, National Youth Convention & Northern Zone Abuja SHIFT.
His wife's name is Mrs. Temiloluwa Adeboye.
PASTOR LEKE ADEBOYE
Pastor Leke Adeboye is the youngest child of Pastor Adeboye. See him below with his dad and wife, Mrs. Titilope Adeboye.
Leke walked down the aisle with his beautiful wife, Titi Odesola, on the 28th of December 2011 and together, they have gorgeous children.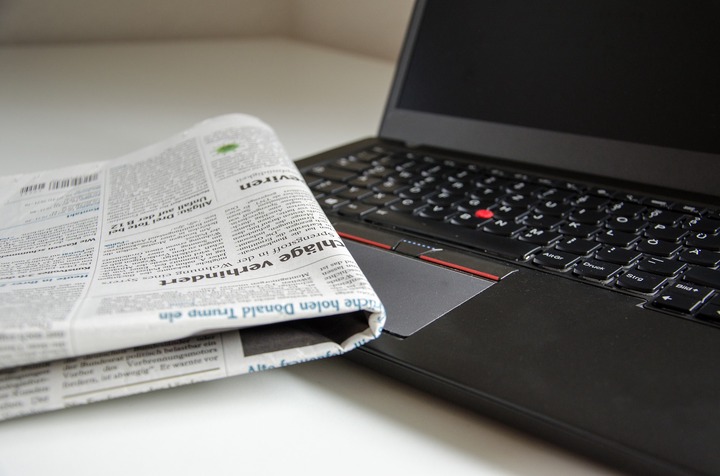 Pastor Leke Adeboye is currently his father's Personal Assistant. He is also a member of the executive board of the Redeemed Christian Church of God Worldwide Youth and Young Adults Ministry.
Pastor Leke Adeboye obtained a bachelor's degree in Aerospace Engineering and a Masters in Engineering Projects Management. He worked for Accenture before becoming a full-time minister of God.
He is a renowned entrepreneur with several investments globally such as AO3V, which produces the RCCG's wristbands. He enjoys breaking records and achieving positive results in everything he does. He was the youngest ever to become an Assistant Pastor in the United Kingdom.
Reports say he had a goal and dream of developing and managing his own aerospace corporation before he was called into ministry.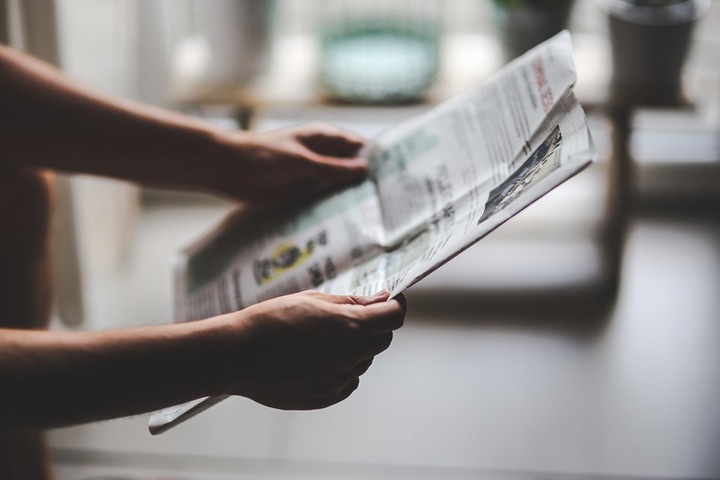 Pastor Adeboye is indeed blessed.