What's the best city to live in in Nigeria? The answer is Lagos.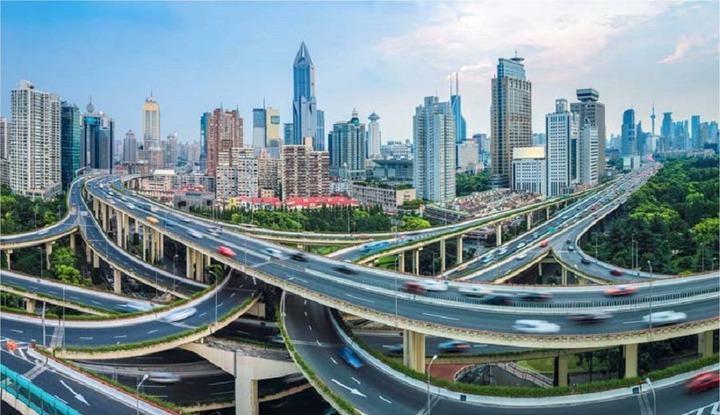 Let's not drag each other too much on this topic😁. Lagos is hands down the best city to live in in Nigeria.
If you live in Lagos and you have unsuccessfully tried to convince your friends that you are living in the best part of Nigeria, please show them this post.
Lagos is the America of Nigeria. Dreams come true in Lagos. No one can deny this.
My name is Laila Ijeoma. I personally grew up in Aba, Abia state. After I graduated from university, (Federal University of Technology where I read Chemical Engineering), I knew I wanted to blow like Naira Marley and make some good money so I left my city Aba in search of greener pastures.
I will be very frank with you – I fought a decision to relocate to Lagos and ended up spending 10 years of my life in Calabar, Cross river state. I don't regret those 10 years because Calabar is actually beautiful.
But I can tell you my dreams DID NOT come true until I finally relocated to Lagos state in 2016. Since then, my life has NOT been the same.
The massive amount of opportunities in Lagos are mind blowing and can NOT be gotten in any other city in Nigeria.
This is why, despite all the madness Lagosians have to deal with everyday, no Lagosian will tell you they want to leave Lagos.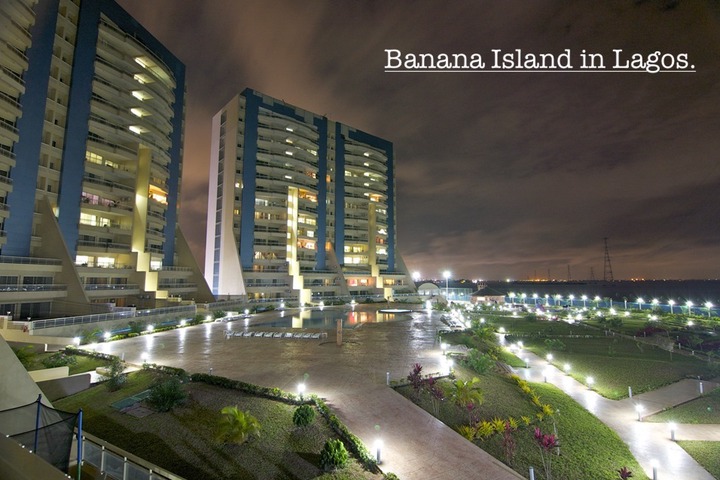 Instead, TENS OF THOUSANDS of people relocate to Lagos every week, heading to neighbourhoods where their friends and relatives that came before them are staying to hustle.
People keep relocating to Lagos everyday both from other cities in Nigeria and from even outside Nigeria.
Facebook data on coordinated migrations recently revealed that Lagos has the highest number of urban migration (movement/relocation of people from rural centres to urban cities) in the world at 18.6 per cent in a period of two years.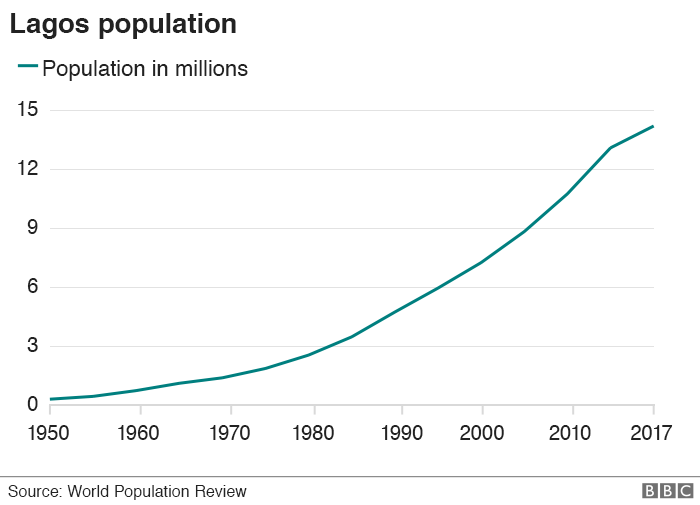 Facebook which is used by over 15 per cent of the earth's population recently compared users' hometowns with their current residences to uncover the top 10 cities that had "coordinated migrations"- or the movement of large numbers of people from one place to another and Nigeria's economic centre, Lagos led the pack.
The data found that Lagos grew 18.6 per cent between 2000 and 2012 as a destination city, with majority of the migrants estimated at 96 percent coming from within Nigeria.
Lagos is the smallest city in Nigeria in terms of land area, but it has grown to become the largest city in the country with its population of over 21 million people.
What is it that is in this Lagos that is attracting all these millions of people that won't leave the state?
The coastal city Lagos is a major attraction for all people due to its economic, social and political capacity and the massive infrastructural overhaul undertaken by the successive state governors.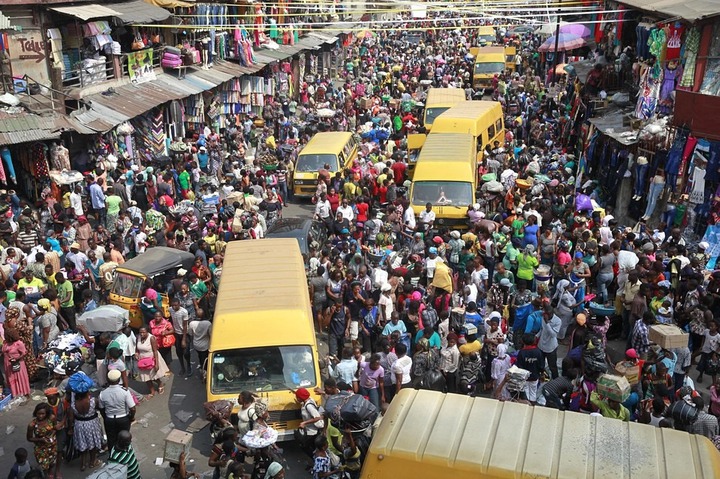 Lagos is a major financial centre in Africa; the mega city has the highest GDP, and also houses one of the largest and busiest ports on the continent.
As of 2014, the Lagos Metropolitan Area is the largest in Africa and one of the largest in the world.
Lagos is the social and commercial hub of Nigeria. This city hosts the headquarters of multinational companies.
This city is home to head offices of ALL Nigeria's banks, most government departments and manufacturing industries (e.g. making food and drink). There are two major ports and a fishing industry.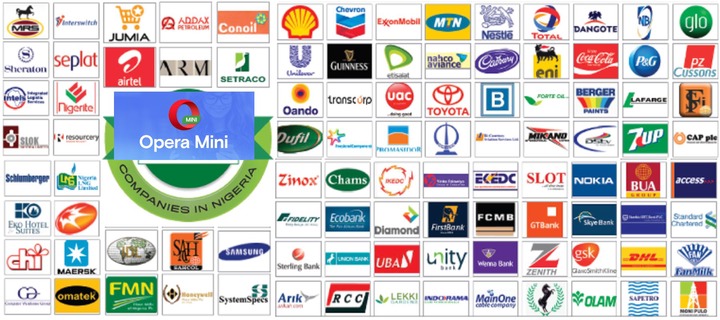 Lagos also has a thriving film and music industry — Naija music and Nollywood films are very popular.
There are more jobs available in Lagos than ANYWHERE ELSE in Nigeria.
Even if you can't find office blue collar jobs, it is possible to work in the informal economy, for example as a street vendor or recycling waste.
Lagos is the Nigerian city that never sleeps. Commercial activities take place in many parts of this city 24 hours every day, with an international airport and a busy seaport.
Lagos is a dream city for millions of Nigerians, and its population will keep soaring as people from all over the country flock to it in search of greener pastures, sometimes real, sometimes elusive, audio money😁.
I totally agree that living in Lagos state can be a real hell!
The traffic gridlock, very bad roads, electricity supply, management of sanitation, drainage system is poor.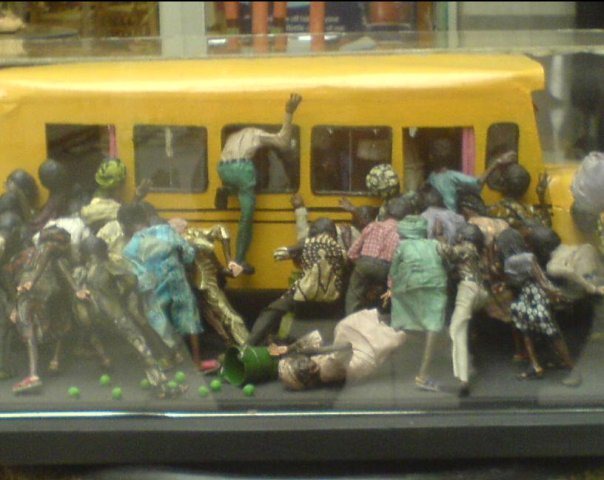 It is a common occurrence to see residents emptying their wastes in the rain. Floods are devastating and recurring, causing colossal damage both in terms of loss of human lives and property.
I totally agree.
Sincerely however, I can tell you that the truth is – Lagos has a method to all of its madness. The minute you figure it out and understand it, you will succeed in no time.
Now to the worst city in Nigeria. Drum rolls please..
The eyesore that is Aba cannot be over exaggerated.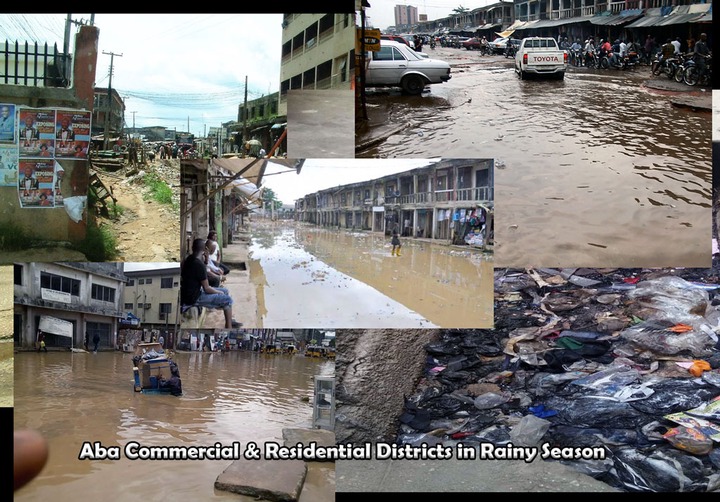 This is my beloved city. I grew up here.
I finally left Aba at the age of 21 in search of greener pastures because Aba isn't where you want to be as a university graduate if you want to be exposed to opportunities that will change your life. Unless you want to trade, do buy and sell.
My Aba is proudly an entrepreneurial city, it made its mark decades ago because of the profound creativity and business acumen of the residents.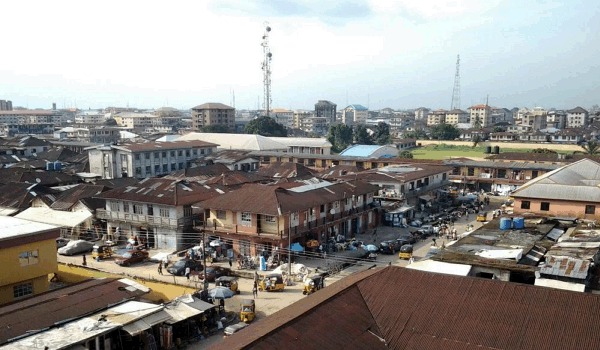 Whenever Abia State is mentioned, one of the places that comes to mind is Aba. This is because Aba is the commercial nerve centre of Abia state.
My father still lives in Aba. I just spoke with him on the phone right now.
His father raised him in Aba, he raised me in Aba (even though we are from Imo state) and no matter where I go, I am always a proud Aba Brought Up girl😁. I proudly call myself Nwa Aba.
My family house still stands tall in this city till thy kingdom come.
So why am I saying Aba is the worst city to live in in Nigeria?
My beloved Aba, my beloved Enyimba City has lost its glory and charm.
The Aba business landscape has been shrinking or stagnated, particularly in the last decade or so. In fact, Aba is in doldrums.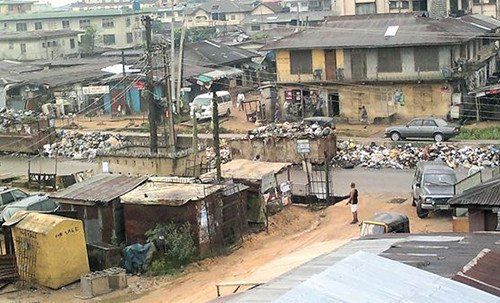 In the last couple of years, some businessmen in Aba have relocated to other places because of the frustration of not having access to their shops. Some customers from outside Aba also stopped coming to Aba because of the bad roads and flood.
Aba residents are weeping in the valley of tears. They are gnashing their teeth in pains and agony.
Aba's major challenge is that many of the roads are in bad condition. Some of the roads are completely not in use.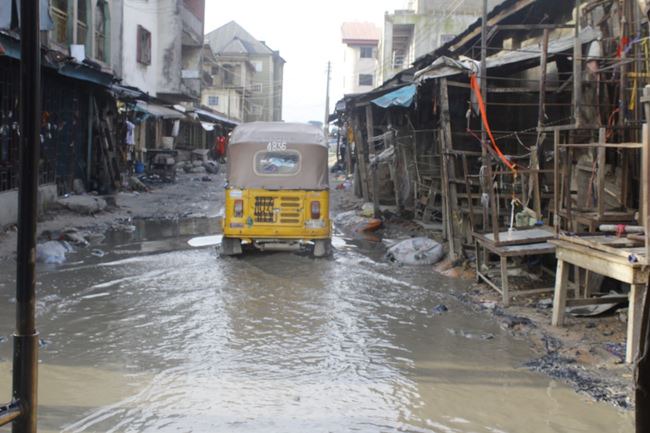 Then the stinking state of the city. Ewo!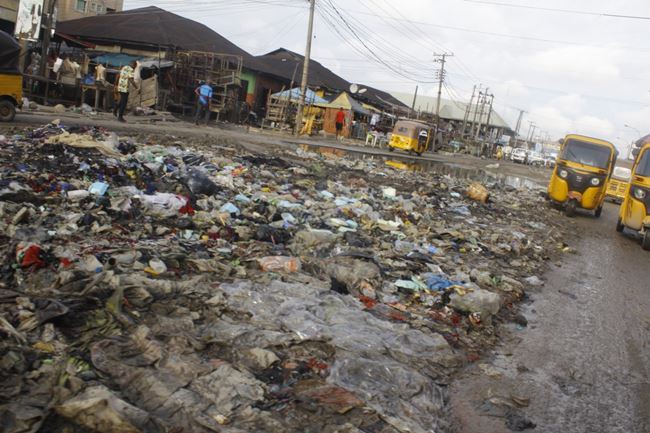 Heaps of garbage across Enyimba City is an eyesore and it is posing health hazard to residents.
Someone said if you go to Aba now, EVERYWHERE STINKS. Due to the dirty nature of Aba environment today, people are contracting diseases.
Show me a dirty city and I will show you Aba. The city could compete as one of the dirtiest in the world.
There are so many areas in Aba that if you venture within the vicinity, your heart will bleed for the residents of the area. You won't stop wondering how people survive in that environment.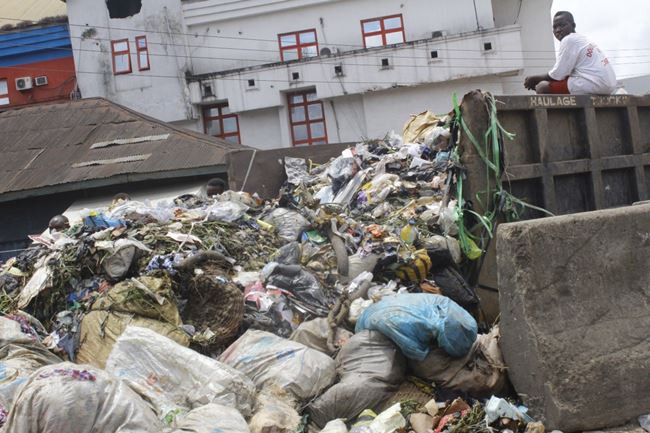 Today, major industries have disappeared from Aba with most of them relocating to neighbouring states in search of better environment, security and people oriented government centred on visible infrastructure that aid businesses and industries.
Major industries disappearing from a city means what?
It means no gainful employment, no high paying jobs for the younger generation like you and me.
Owing to neglect from successive governments, Aba today is an eyesore, an irritation to both residents and visitors alike. A miracle is desperately needed.
If you don't believe me, I'll leave you with these recent pictures of Aba and let them speak to you about what's going on in that city.
All my brothers and sisters ran away from Aba in search of greener pastures immediately they graduated from university.
I'm still a proud Nwa Aba any day but my city needs to be saved!
These pictures were shared by Ripples Nigeria and show different parts of Aba in October 2019.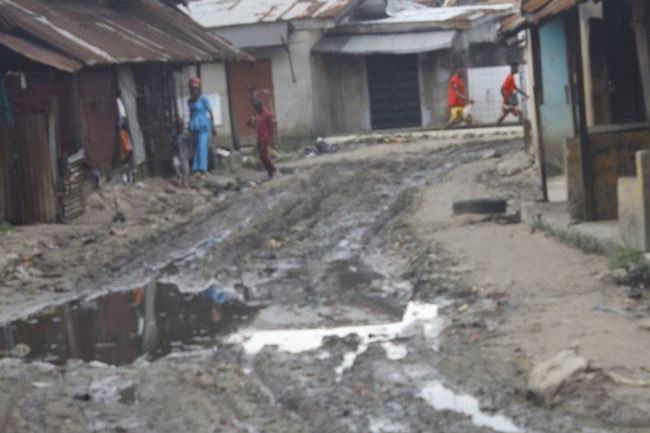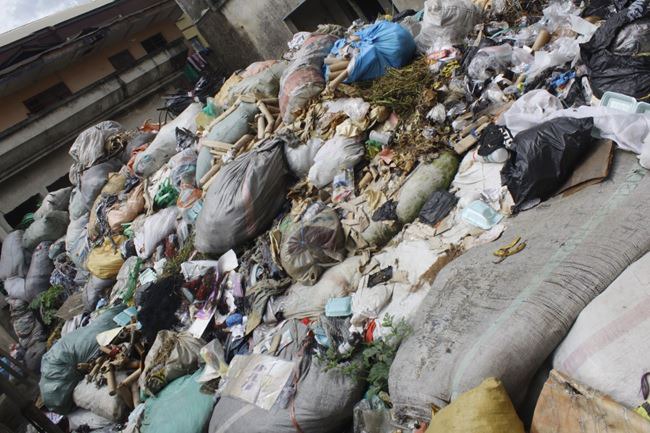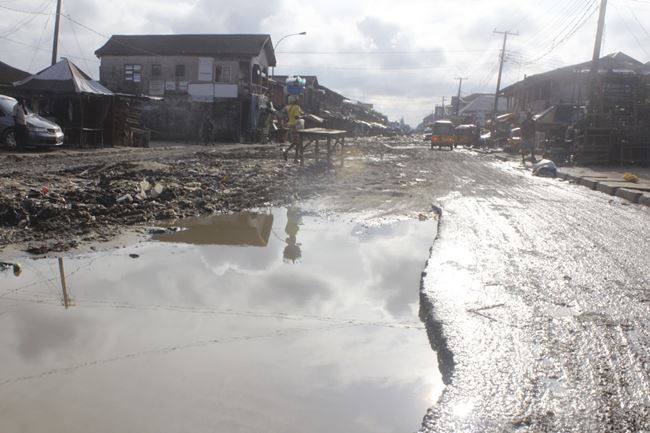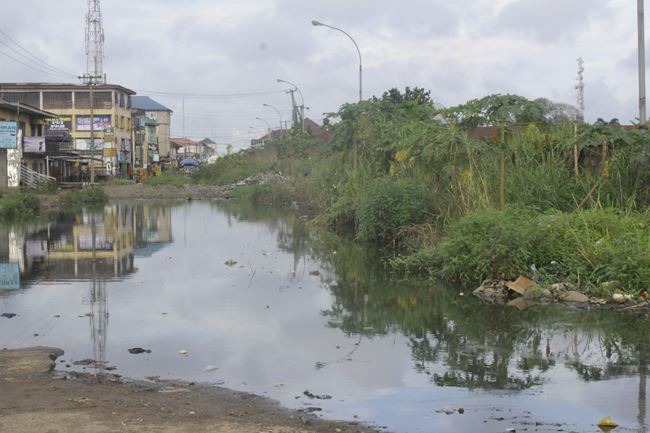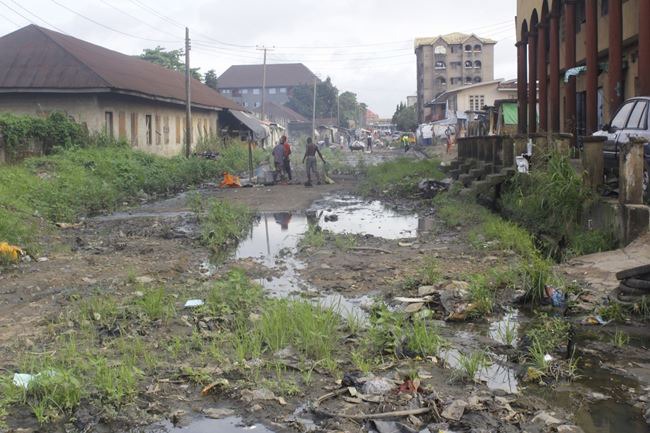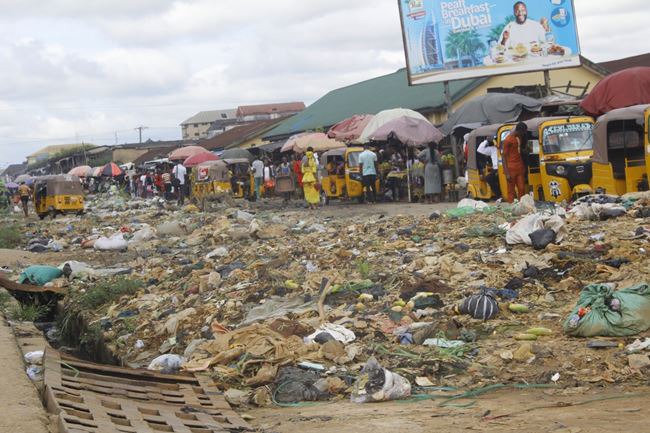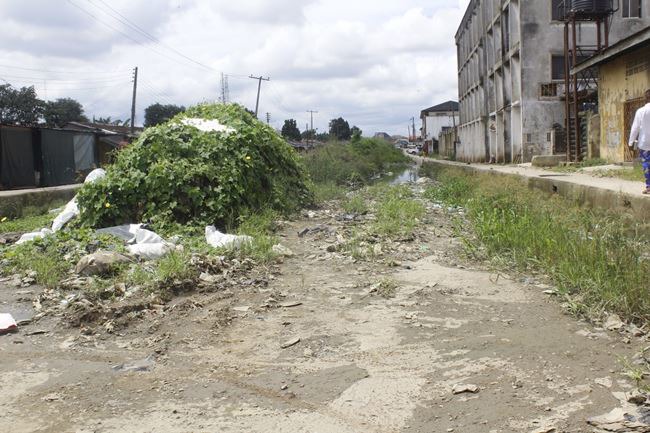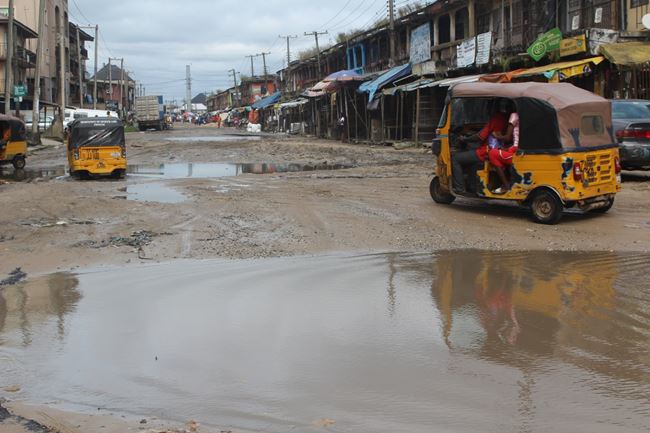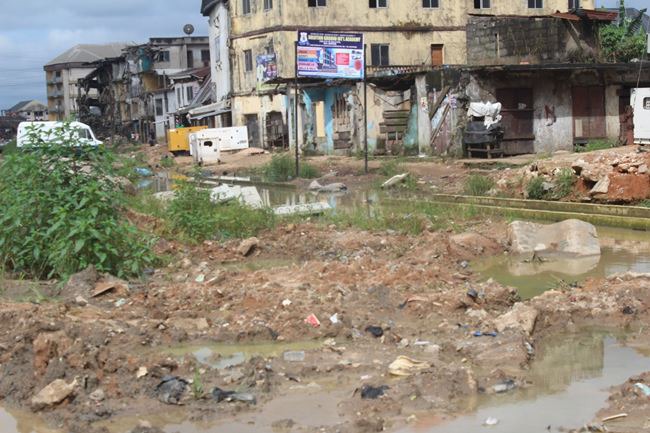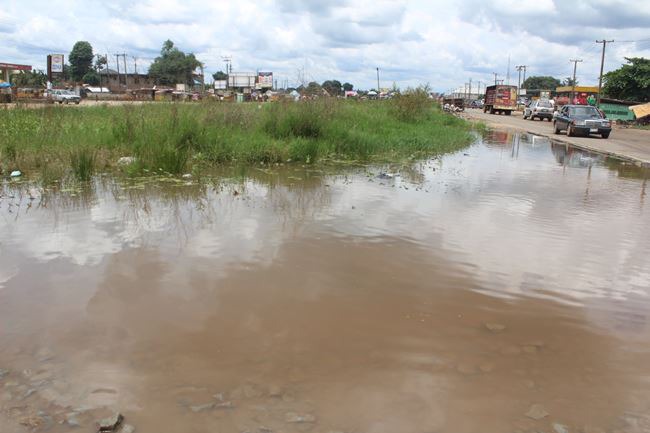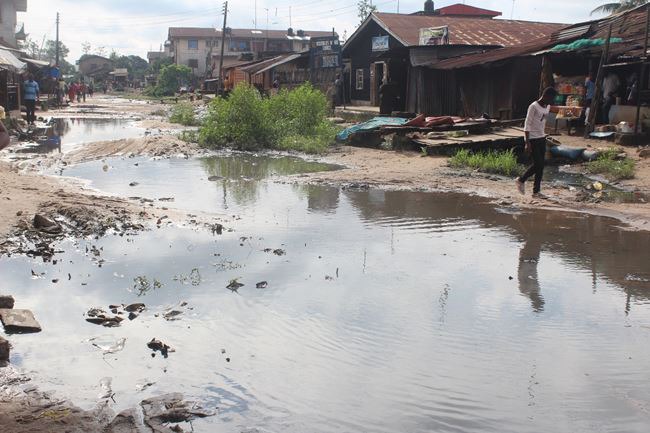 Do you now agree that Aba is the worst city in Nigeria or is there a better city than Lagos in Nigeria?
Let me know what you think in the comments below.